Choose your language:



Give me a Name!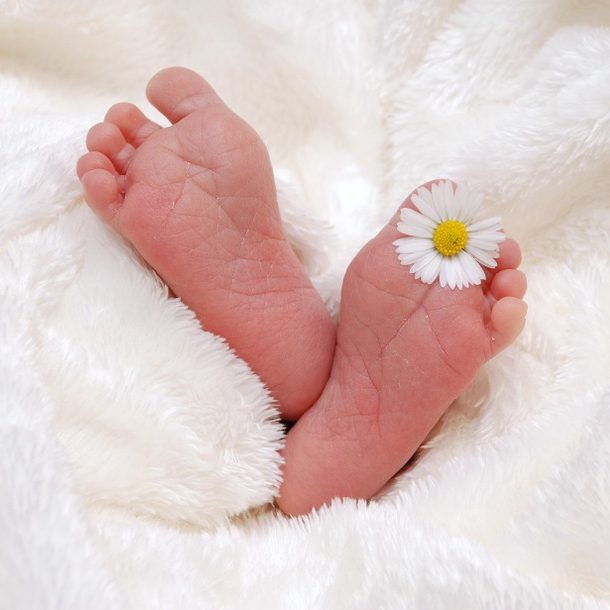 This page can suggest to you a name for a child coming ... or even a name to give to a pet
Sometimes it may happen that when we are waiting for a 'new' child we don't not have clear ideas about which name to give to the future baby, the same 'dubt' can occur when a pet cames in our house.
However if you are in situation where a 'name' can help to you, choose the calendars to use and press the button!