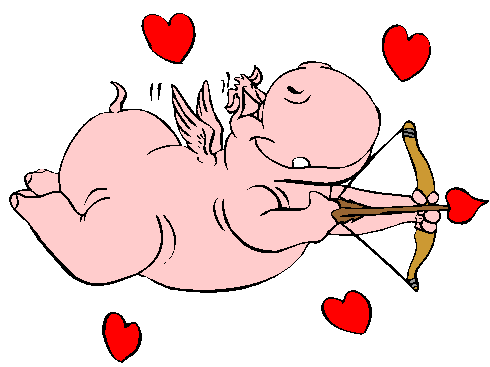 Have you ever wondered if you are in the thoughts of the person you like?
Have you ever speak to the friends of the person loved secretly trying to understand if there is some possibility to find a way to her heart?
Do you spend your time reading his posts in some social networks?
In other words always and constantly visit her
page on Facebook
as a private investigator?
In these cases,
Love at First Sight
is the game right for you, it will reveal which are the people in mind of your secret love, this game will make you even say that directly by him!
Of course it not reveal your identity! No magic it is all very simple... what are you waiting fo?
Read the simple instructions and good
Love at First Sight!