Pregnancy Due Date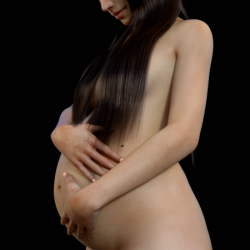 On this page you can quickly and easily calculate the pregnancy due date.

You can calculate it starting from the first day of last menstrual period or the day of the alleged conception.

In addition will also appear the namedays of that day, the moon phase and other data relevant for the future parents as the end date of the first and second trimester, the days of gestation and the days missing to the blessed event!

So what are you waiting for?... Enter the data and good luck!
Calculate Pregnancy Due Date