Love Affinity
Photo credit: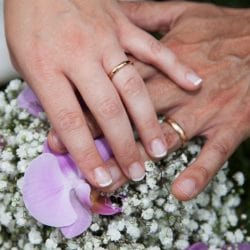 In this page you can calculate your love affinity.

You can find answers to questions like: 'Will she/he be the right person for me? Is she/he my twin spirit?'


How does it work? It's is very simple...fill with yours birth dates and click on the button!

You'll get a number between 0 and 100 and it'll be you love affinity!