Test Sympathy | Find out how funny guy you are in 8 steps | Numerando.it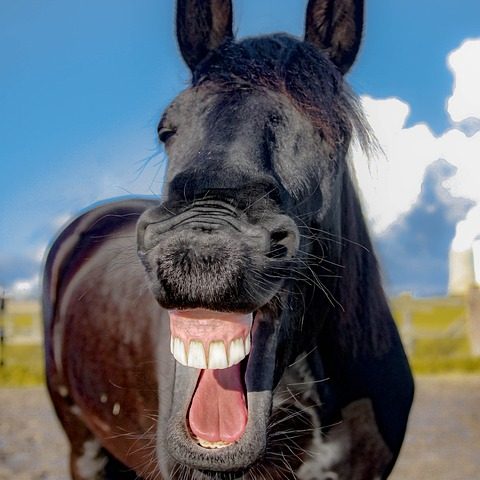 In every group there is always a person who manages to make an evening cheerful ... Whether with a joke or a story, this person always manages to put others in a good mood and entertain everyone in a group. His presence is therefore enough to guarantee a day full of laughter. No matter the reason why we are sad, a nice friend will always be able to cheer us up and help us deal with life's unforeseen events.
Be nice, therefore, is a real superpower and, if we have it, we will always have many friends who will look for us to make their days cheerful.
In addition to a gift of nature, you can began a funny guy with training, just take life more lightly trying to appreciate the funny and nice little things that happen to us every day. We can also train ourselves to tell jokes, the more we do it, the more we will be able to involve and entertain other people. To start we can always help ourselves with some good joke book, the important thing is to leave then the laughter will be born by itself!
What about you? How are you sympathetic? Find out with this nice test.