Test Stubbornness Level - Numerando.it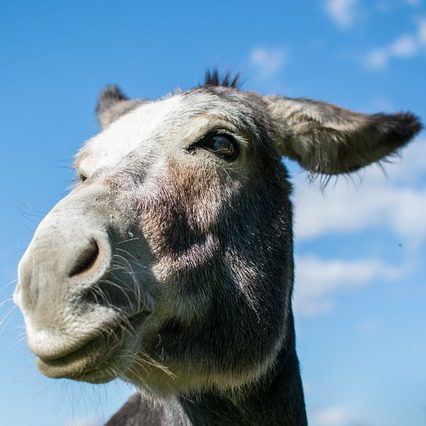 There are various adjectives that are used to indicate a stubborn person: stubborn, stubborn, obstinate... but the phrase that surely best represents a person who falls into this category comes directly from popular Roman folklore where the phrase is often used: You are an earthenware man! Just to indicate a person with a very hard head.
A stubborn person, once he has decided something, will not change his mind for any reason in the world even if he realizes that he is wrong. It is therefore difficult to make a stubborn person reason because our words will always meet an iron wall. Some attribute stubbornness also to the zodiac sign but stubborn people belong to all zodiac signs.

There are also animals that are said to be stubborn, for example if a donkey were to stop in the middle of a road nothing and no one would be able to make it continue, but in reality, the donkey is not a stubborn animal rather a prudent animal that before continuing wants to be sure that there are no dangers. The serious thing about stubborn people is that they rarely notice that they are stubborn, in these cases what could be better than proposing a Stubbornness Test? Few questions and a verdict that leaves no doubt!