Test Math - Numerando.it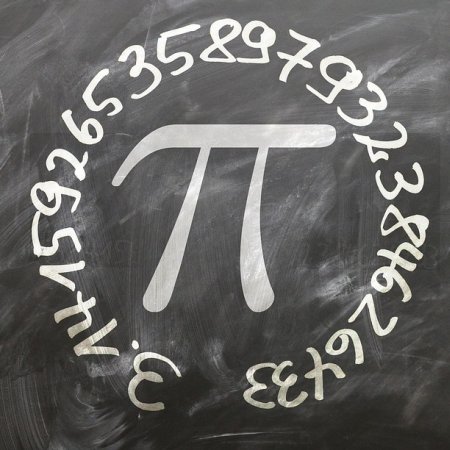 Mathematics has always been the most hated argument par excellence. Formulas, numbers, theorems and axioms have populated the nightmares of millions of students.

But the math can be fascinating because it allows us to model and better understand the world around us.

And what is your relationship with mathematics? Square root puts you in crisis? A logarithm makes you run away? Find out with this cute quiz on math and algebra!