Test Brain Age - Numerando.it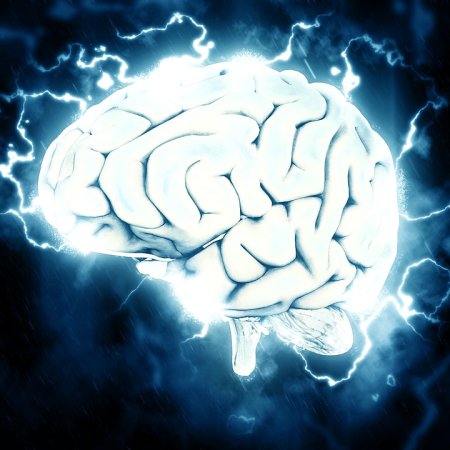 Have you a young mind or a mind asleep?

Are your neurons reactive, or they prefer to relax in waiting for better times?

Are your synapses more or less efficient?

With this nice test you can discover your brain age and so you can measure how much 'elastic' is your cerebral cortex (the most exterior part of telencephalon, which plays a key role in mental processes such as memory, concentration, thinking, language and knowledge).

Furthermore you can challenge your friends to find out who has the youngest brain and who has the oldest brain!