Dream Search | Search among people's dreams | Numerando.it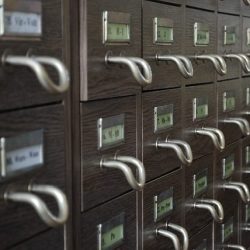 On this page you can search through thousands of dreams that people have entered on the site, so you can dive into a magical and dreamlike world. Dreams, in fact, represent the point of contact between our physical entity and our inner self. Every night, our unconscious, becomes an imaginative and unpredictable director who creates in our mind fantastic imaginary worlds that have nothing to envy to those created by the best directors in Hollywood. Our fears, our hopes, our desires come to life in a succession of images and suggestions, sometimes understandable, sometimes inscrutable.
Thanks to this well-stocked database of dreams, you can read the dream adventures that are created every night by our minds, you can also search for dreams containing a particular word, or phrase, both in your language and in other foreign languages because dreams are entered by people of all nationalities.
For example, you can discover that someone else has had a dream very similar to yours or, more simply, you can start the day reading and dreaming thanks to someone you don't even know.
Here you can search for dreams that have been interpreted... You can view the latest entries or those containing a specific word!

If instead you want to interpret your dream and extract the lucky numbers, visit the page Dream Interpretation