Test Masculinity - Numerando.it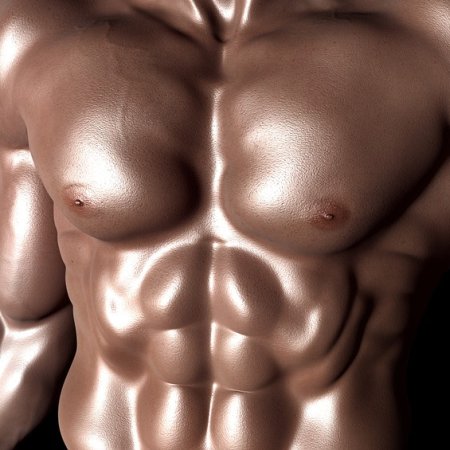 Masculinity represents that set of psycho-physical characteristics that are typically associated with the male.
If these characteristics are particularly evident, the word Macho is also often used, indicating those men who never have to ask! The macho model is often recurring even in movies where multitudes of women in love follow the amazing adventures of their hero.
Even in literature we find many references to these Super Men, just think for example the Super Heroes. The Super Hero is not afraid of anything, he fights to defend the weakest and there is no woman who would be able to resist their charm.
In the collective imagination, a Super Man, has a sculpted physique and is imposing, but these characteristics do not always make man automatically a Macho, in fact, to be considered as such, he has necessary to possess character and intellectual qualities out of the ordinary, there are in fact also historical 'Machi' who, despite not having a typical external appearance, have had this recognition thanks to their mental strength.
It is sometimes associated with the level of testosterone, the main male androgen hormone that in popular belief, would be at very high levels. Machi are Alpha males ready to command, protect and guide their social group.
And you, how macho are you considered? What is your level of masculinity?  Find out with this cute masculinity test