Choose your language:



Dreams and Numbers!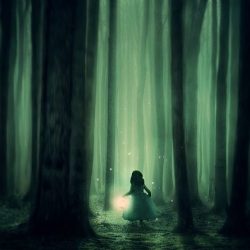 On this page you can interpret your dreams and convert them to lucky numbers.
The interpretation is done based on the centenarian popular tradition of a beautiful city in southwestern Italy: Naples.
Describe your dream using a proper English and focus the description on recurring and most characteristic particulars. More complete will be the story and more accurate lucky numbers will be out.
The algorithm
will generate up to 6 lucky numbers
, if you'll get less but you need more try to enrich your story with more details.
If your dream involves another person or you want simply to dedicate to someone your dream you can put his mailing address in the box below and a copy of a dream, along with lucky numbers will be sent to the recipient ... is or is not it a nice gift to someone special?
Dreams will be published on the website and you can read (and vote) them in Dreams Archive If you want to keep private your dream remember to check 'Do not Publish' before pressing the button for interpretation.

If you think that your dream may have content not suitable for everyone check the box 'Unsafe Contents'

If you want receive the dreams posted from user directly on your mail box subscrive the Newsletter!