Choose your language:



In Love Level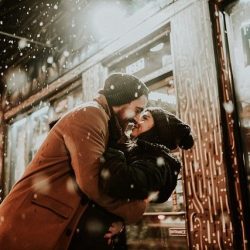 What would life be without love? Perhaps simply would not be life.
Love has the power to make us happy, it make possible to dream and to look with optimism to the future.
There are different types of love and in this test we speak about the love for your partner.
At what rate your heart beats when you're near the person you love? And how many are you in love? Find out with this nice test!