Choose your language:



Do you like Numerando? Like it!

DEVI ACCETTARE I COOKIES PER POTER VISUALIZZARE QUESTO CONTENUTO
Liar Level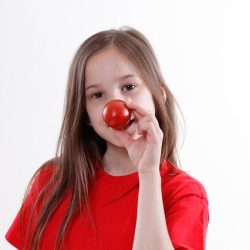 Lies have short legs! How many times have we heard this sentence whe we are child? The problem is: we have learned the lesson or we are continuing undeterred to invent little and big lies? You can find out your level of 'liar' with this funny test! Only a recommendation .... answer the questions honestly!