Choose your language:



Computer Knowledge Level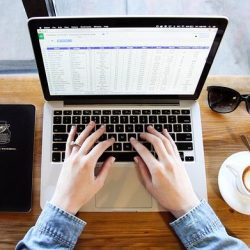 We are in the computer age ... desktop, notebook, netbook, internet and more. We are practically surrounded by computers so that you can neither think of our society without their presence.
And you? Are you succubus of the computers or you fully appreciate their benefits? For you mouse is to move a cursor or is only a play for your cat? Find out your computer knowledge with this nice test!