Choose your language:



Do you like Numerando? Like it!

DEVI ACCETTARE I COOKIES PER POTER VISUALIZZARE QUESTO CONTENUTO
Fidelity Level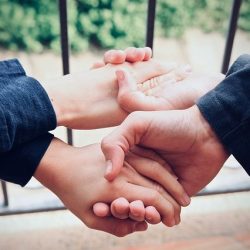 Often when we speak about a love relationship we speak inevitably also about
Fidelity
, in fact, fidelity is often seen as a necessary condition for a relationship to live and grow peacefully... but it is not always the case!
Sometimes the temptations from outside break our ideals of fidelity and sneak into the exclusive territory of two people... sometimes this leads to the rupture of the relationship but sometimes these temptations are perceived as an integral part of the relationship...
And which is your Fidelity Level? Find out it with this nice
Fidelity Test