Choose your language:



Masculinity Level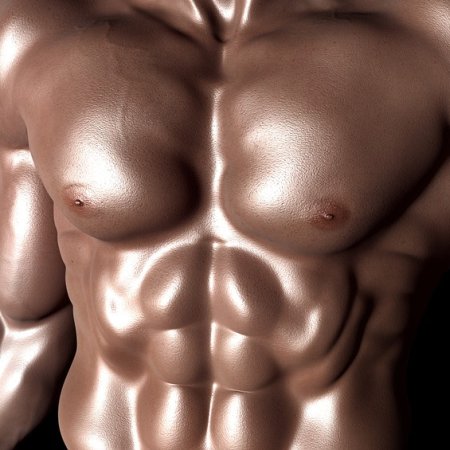 Masculinity
is the set of psycho-physical characteristics that are typically associated to a man.
Macho indicating a man should not ever ask!
Macho is often recurrent also in movie where lot of women in love follow his amazing adventures.
Are you a macho
?
What is your level of masculinity?
Find out with this nice test of
manhood
!