Choose your language:



Sympathy Level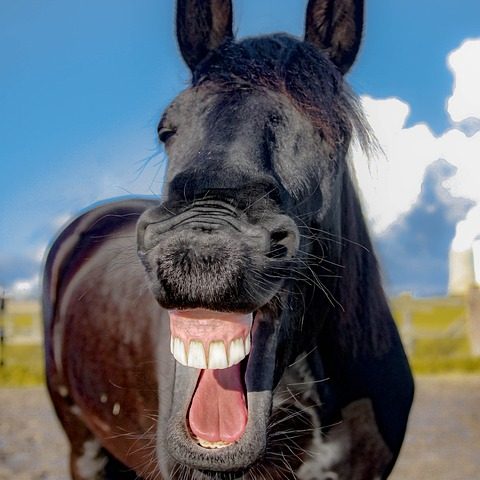 In every party there is always someone who manages to make it happy... with a joke or with a nice story those persons always allow to spend very funny hours with them.
Its presence is therefore sufficient to ensure a day of laughter. And you? How are your sympathy? Find out it with this nice test!