Choose your language:



Stubbornness Level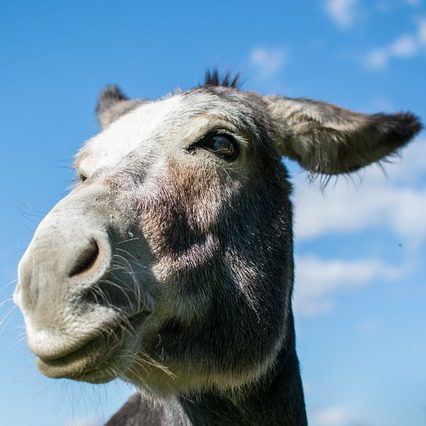 There are many adjectives that are used to apostrophise a
person stubborn
:
pigheaded
,
headstrong
... but the phrase that surely better represents person who falls into this category comes directly from popular folklore with the sentence:
You are as thick as two short planks!
.
The really bad thing for these people is that they realize rarely to be stubborn, in these cases there is nothing better than to propose a
Stubbornness Test!
Few questions and a verdict that leaves no doubt!